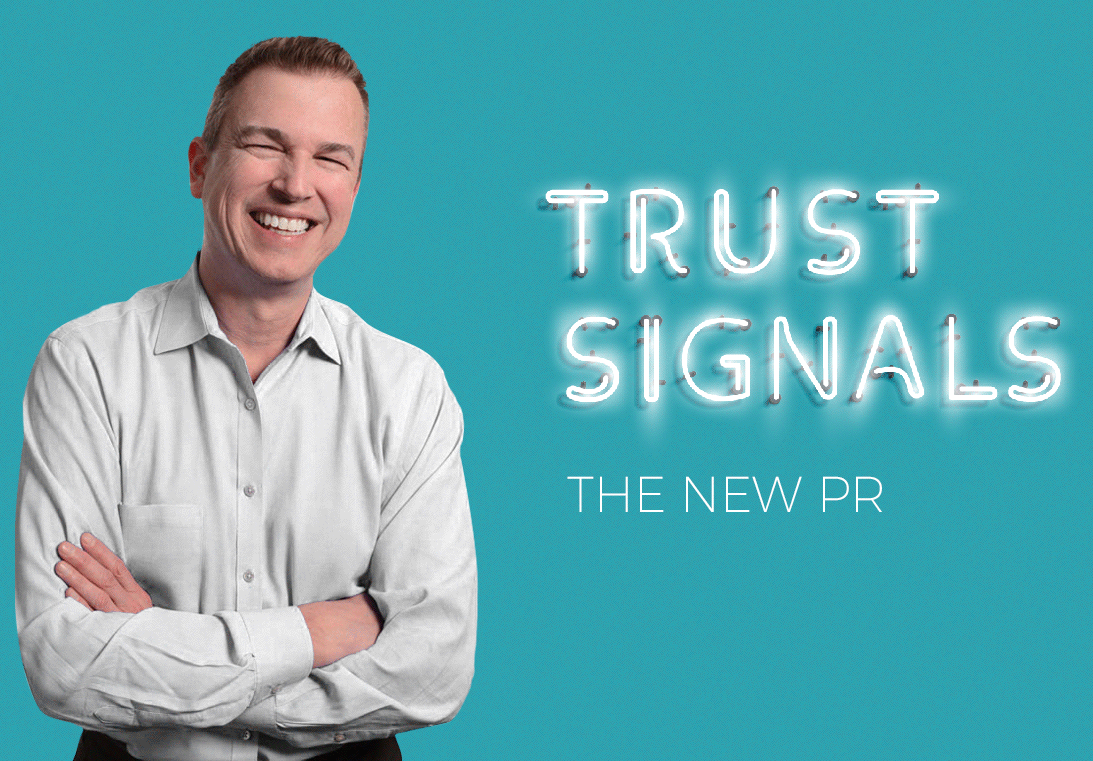 For more than 15 years, Scott has been a thought leader on the future of public relations. He created one of the original PR blogs, Media Orchard, which at one time had a larger audience than PRWeek. His focus in recent years has been on growing his agency by helping his technology clients grow.
In 2020, Scott began writing Trust Signals: Brand Building in a Post-Truth World, outlining a new framework for the practice of public relations, to be published by LionCrest in 2021. Put simply, "trust signals" are evidence points, from media coverage and online reviews to website "trust badges" and other trust symbols, that make people believe in your brand. This site shares a new framework for PR centered on building and promoting trust.
Scott has an Accreditation in Public Relations (APR) from the PRSA and speaks on PR and marketing topics at industry events nationwide.
The Tao of Steve Endures, Two Decades Later
In 2000, sisters Jenniphr and Greer Goodman created a Sundance darling called "The Tao of Steve," which is today most notable for launching the career of actor Donal Logue.
Learn More >>
Beyond Keywords: Eight Ways to Leverage Google to Build Trust with Buyers
Google is not just a search company. It's a media company. And it's not just a media company; it's the biggest media company in the world.
That's why marketers who focus their organic search strategy on improving their keyword rankings have fallen behind the curve. Getting on the first page of...
Learn More >>
Make Your Brand a Star with Celebrity and Influencer Endorsements
Celebrity endorsements for brands are nothing new. One of their earliest uses as trust signals was by British entrepreneur Josiah Wedgwood, who corralled royals like Queen Charlotte (wife of Hamilton favorite George III) to endorse his fine china. Talk about trust badges: "By Appointment to HRH...
Learn More >>
Other Places to Find Scott Baradell's Content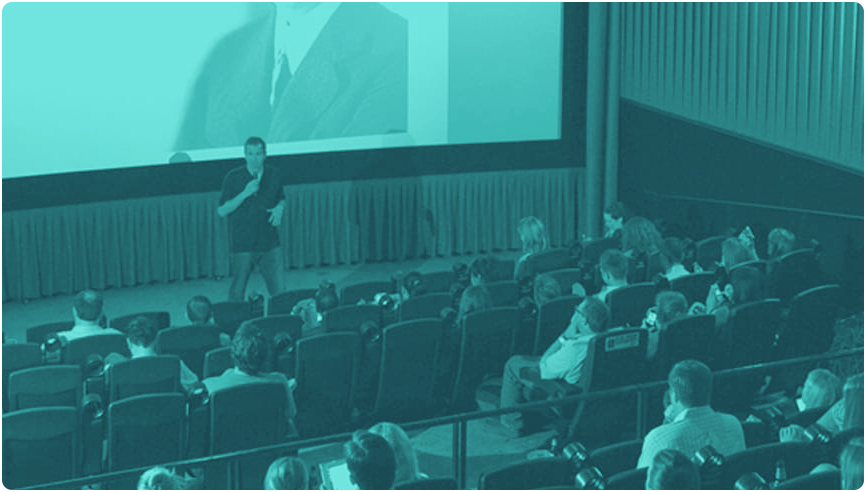 Trust Signals in Your Inbox