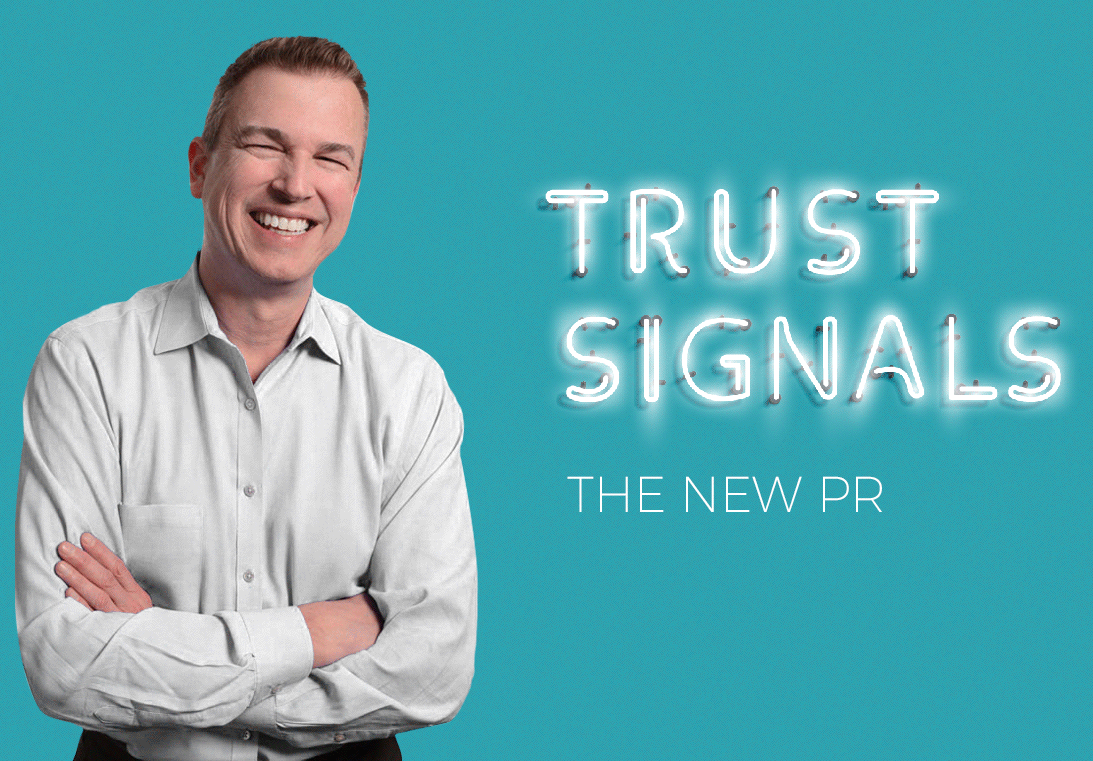 For more than 15 years, Scott has been a thought leader on the future of public relations. He created one of the original PR blogs, Media Orchard, which at one time had a larger audience than PRWeek. His focus in recent years has been on growing his agency by helping his technology clients grow.
In 2020, Scott began writing Trust Signals: The New PR, outlining a new framework for the practice of public relations, to be published by LionCrest in 2021. Put simply, "trust signals" are evidence points, from media coverage and online reviews to website "trust badges" and other trust symbols, that make people believe in your brand. This site shares a new framework for PR centered on building and promoting trust.
Scott has an Accreditation in Public Relations (APR) from the PRSA and speaks on PR and marketing topics at industry events nationwide.
Do Your Team Members Have an Achievements Wall on Your Website? They Should
What's the first thing you do when you sit down in your doctor's office -- especially if it's a new doctor? If you're like many people, you check out the diplomas, certifications and other framed accomplishments on their wall.
Learn More >>
Review Gating: A Common Sense Approach
What is "review gating" and why should you care about it?
Review gating is when a business attempts to first find out if a customer's experience was positive or negative before asking for a review -- and then only asks for reviews from happy customers. While it might seem natural to want to...
Learn More >>
Why Forbes Councils Is a No Brainer for Thought Leadership Marketing
As the blurring of earned and paid media accelerates, the once bright line between editorial content and advertising is rapidly fading. Unfortunately for journalistic purists, most news consumers appear to be unconcerned about this trend -- believing they are perfectly capable of distinguishing...
Learn More >>
Other Places to Find Scott Baradell's Content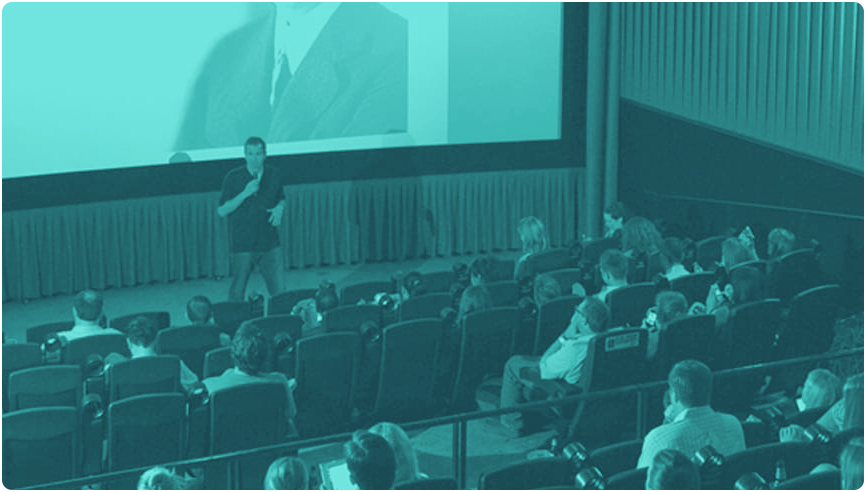 Trust Signals in Your Inbox