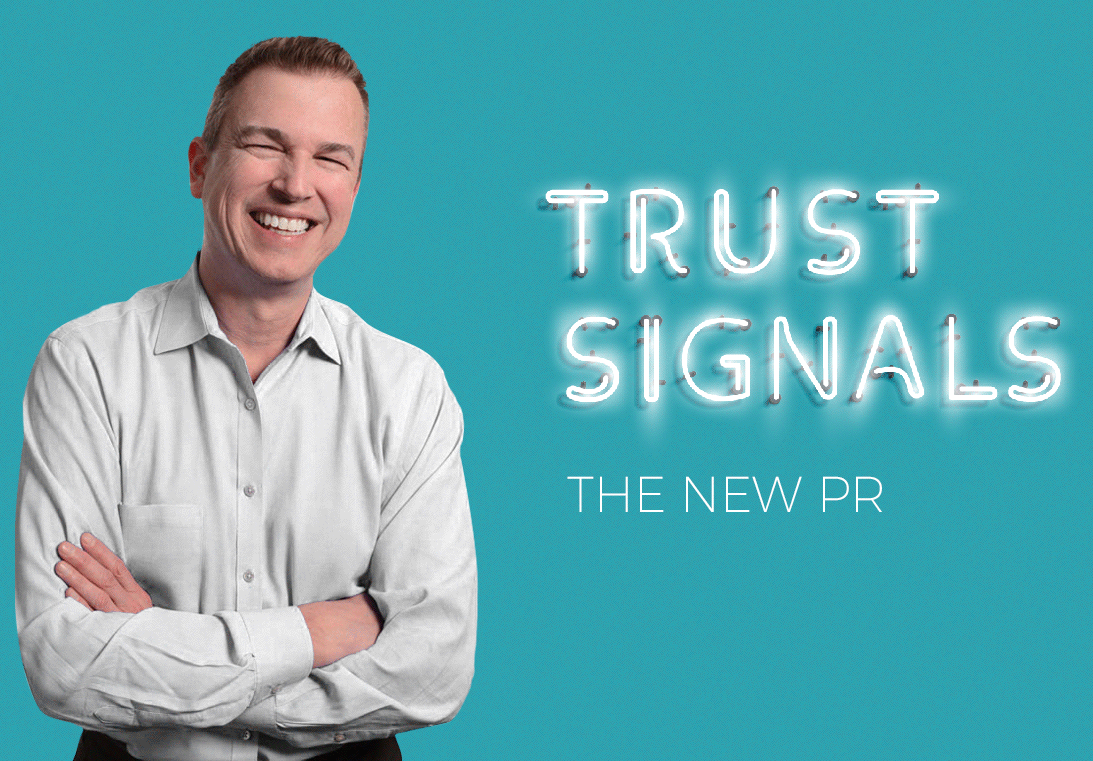 For more than 15 years, Scott has been a thought leader on the future of public relations. He created one of the original PR blogs, Media Orchard, which at one time had a larger audience than PRWeek. His focus in recent years has been on growing his agency by helping his technology clients grow.
In 2020, Scott began writing Trust Signals: The New PR, outlining a new framework for the practice of public relations, to be published by LionCrest in 2021. Put simply, "trust signals" are evidence points, from media coverage and online reviews to website "trust badges," that make people believe in your brand. This site shares a new framework for PR centered on building and promoting trust.
Scott has an Accreditation in Public Relations (APR) from the PRSA and speaks on PR and marketing topics at industry events nationwide.
Talking Trust at Spin Sucks
Gini Dietrich, a longtime friend and one of the PR profession's true thought leaders, invited me to share my thoughts on trust signals on her Spin Sucks blog.
Learn More >>
Bring the Power of Online Reviews to Your Homepage with Embedded Reviews
Many customer review sites, such as Tripadvisor, G2 and TrustRadius, enable you to embed reviews of your company directly from their website onto yours. An increasing number of third-party tools enable you to pull and even curate reviews from virtually any site.
Learn More >>
When and Where to Share Customer Logos on Your Website
When you were younger, did your parents ever ask you "If your friend jumped off a cliff, would you do it too?"
Psychologist Robert Cialdini popularized the notion of social proof theory, which states that when a person does not know the proper decision in a situation they will look to imitate...
Learn More >>
Other Places to Find Scott Baradell's Content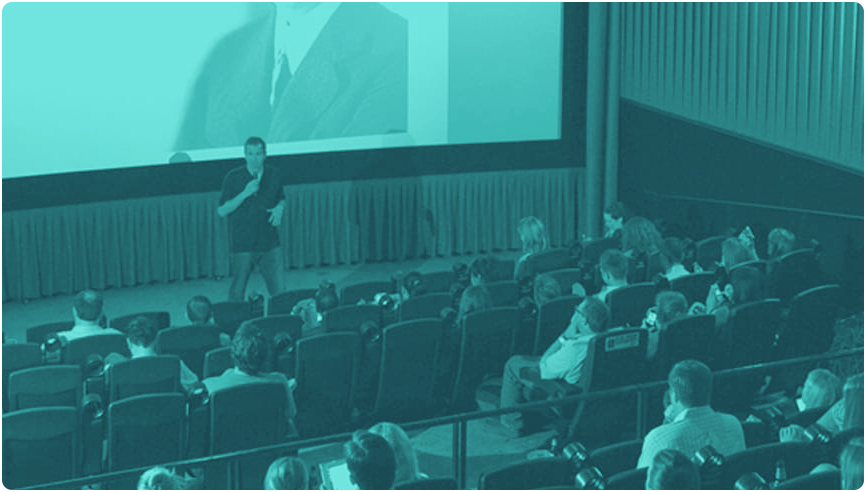 Trust Signals in Your Inbox