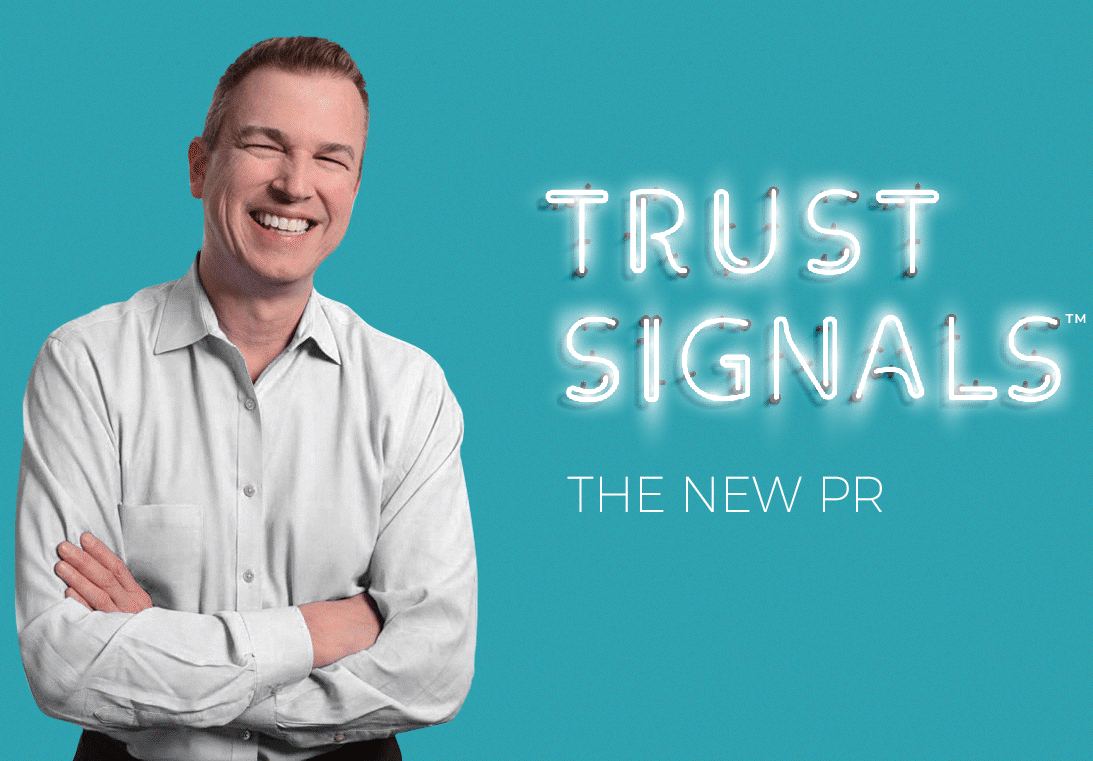 For more than 15 years, Scott has been a thought leader on the future of public relations. He created one of the original PR blogs, Media Orchard, which at one time had a larger audience than PRWeek. His focus in recent years has been on growing his agency by helping his technology clients grow.
Scott's first book, Trust Signals: Brand Building in a Post-Truth World, will be published by LionCrest later this year. The book outlines a new vision for the practice of public relations in today's fragmented media and information environment. Put simply, "trust signals" are evidence points, from media coverage and online reviews to website "trust badges" and other trust symbols, that make people believe in your brand. This site shares a new framework for PR centered on building and promoting trust.
Scott has an Accreditation in Public Relations (APR) from the PRSA and speaks on PR and marketing topics at industry events nationwide.
Spin Thicket, Bikini Marketing and Other Swings and Misses in Thought Leadership Marketing
There are lots of inspirational quotes on the topic of failure and how failing is necessary on the path to success. You can't log on to LinkedIn without stumbling upon them:
Learn More >>
What a Poor Website Experience Tells Customers About Your Business
Few things are more important to a brand's reputation than its website. And yet too many companies, particularly as they get caught up in the day to day of running a business, forget just how central their site is to perceptions of their organization.
Learn More >>
Making Sense of Facebook Recommendations: How They Work and Why They Matter
Google, Yelp and Facebook form a triumvirate of influence when it comes to online reviews, particularly for local businesses. Think of them as the Big Three.
Google, as we know, includes companies' star ratings in millions of branded searches and map listings every day. Yelp, the pioneer of...
Learn More >>
Other Places to Find Scott Baradell's Content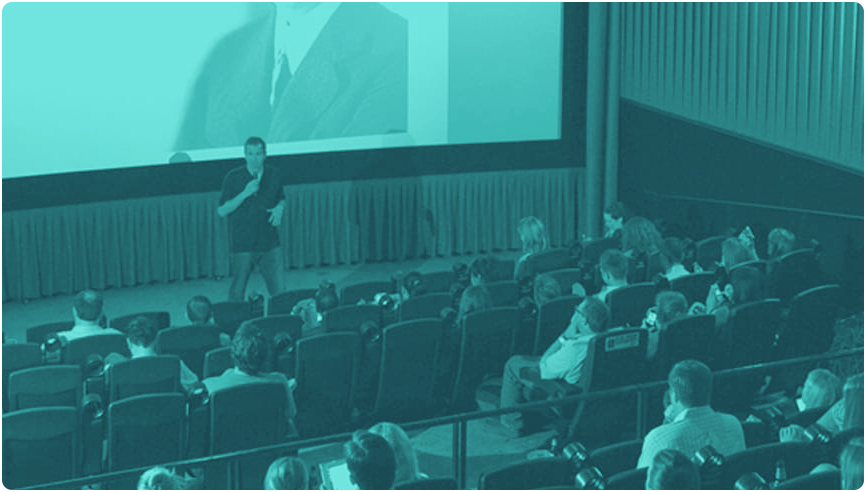 Trust Signals in Your Inbox