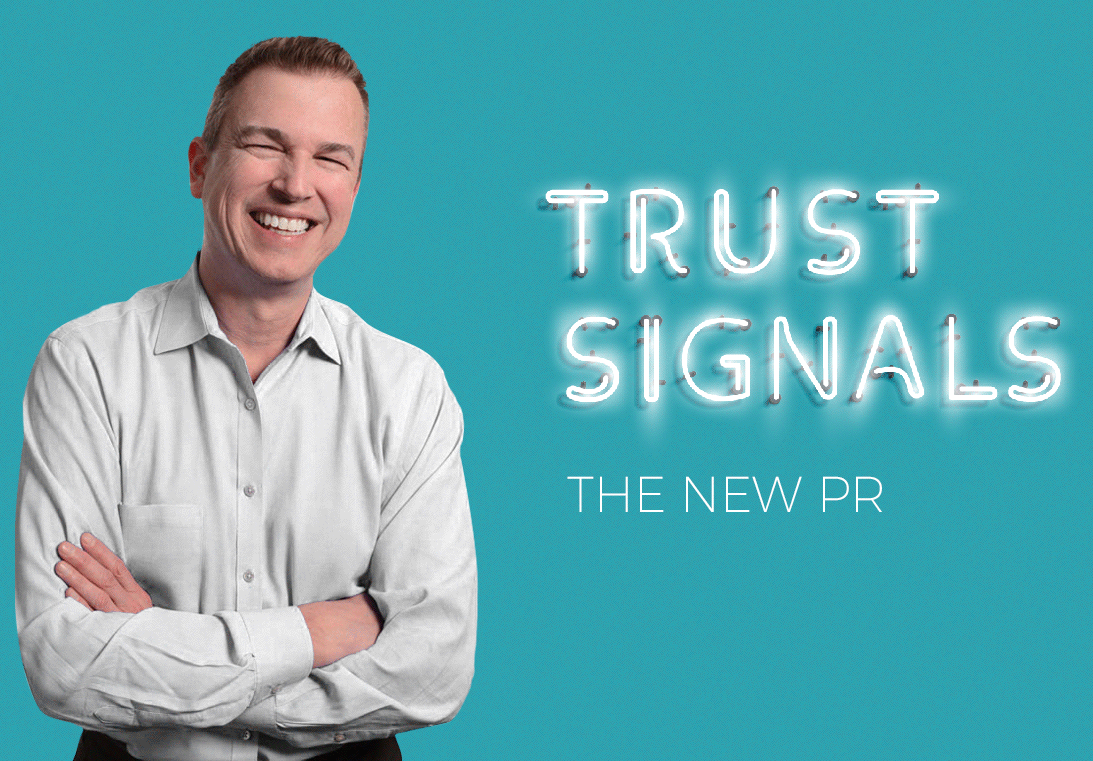 For more than 15 years, Scott has been a thought leader on the future of public relations. He created one of the original PR blogs, Media Orchard, which at one time had a larger audience than PRWeek. His focus in recent years has been on growing his agency by helping his technology clients grow.
In 2020, Scott began writing Trust Signals: The New PR, outlining a new framework for the practice of public relations, to be published by LionCrest in 2021. Put simply, "trust signals" are evidence points, from media coverage and online reviews to website "trust badges," that make people believe in your brand. This site shares a new framework for PR centered on building and promoting trust.
Scott has an Accreditation in Public Relations (APR) from the PRSA and speaks on PR and marketing topics at industry events nationwide.
Why Slow Page Loading Will Lose You Customers Fast
Do you like waiting in line at the store? How about when you are standing at the front counter and the clerk is talking on the phone or sorting the cash in the register -- anything but putting you first?
Learn More >>
What's in a Name? For Your Website TLD, It's a Matter of Trust
The journey to building trust for your brand cannot be completed overnight. But even a journey of a thousand miles begins with a single step. And one of your first steps should be a trustworthy TLD, or top-level domain.
Learn More >>
True-Blue Trust: Why the Colors Your Brand Uses Matter
Have you ever noticed how many brands use the color blue in their logos and on their websites?
The reason is simple: they want you to trust them.
Blue is the single most frequently used color in corporate logos. It's especially common in brands where trust is paramount, such as financial...
Learn More >>
Where You Can Find Scott Baradell's Content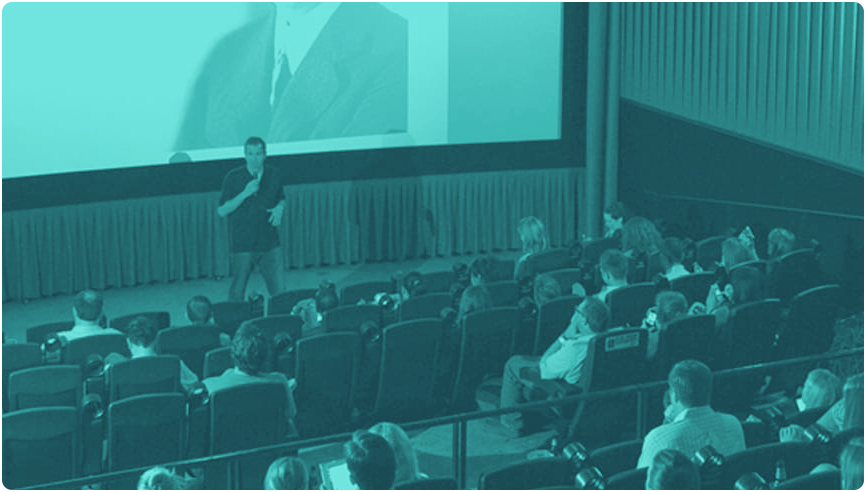 Trust Signals in Your Inbox