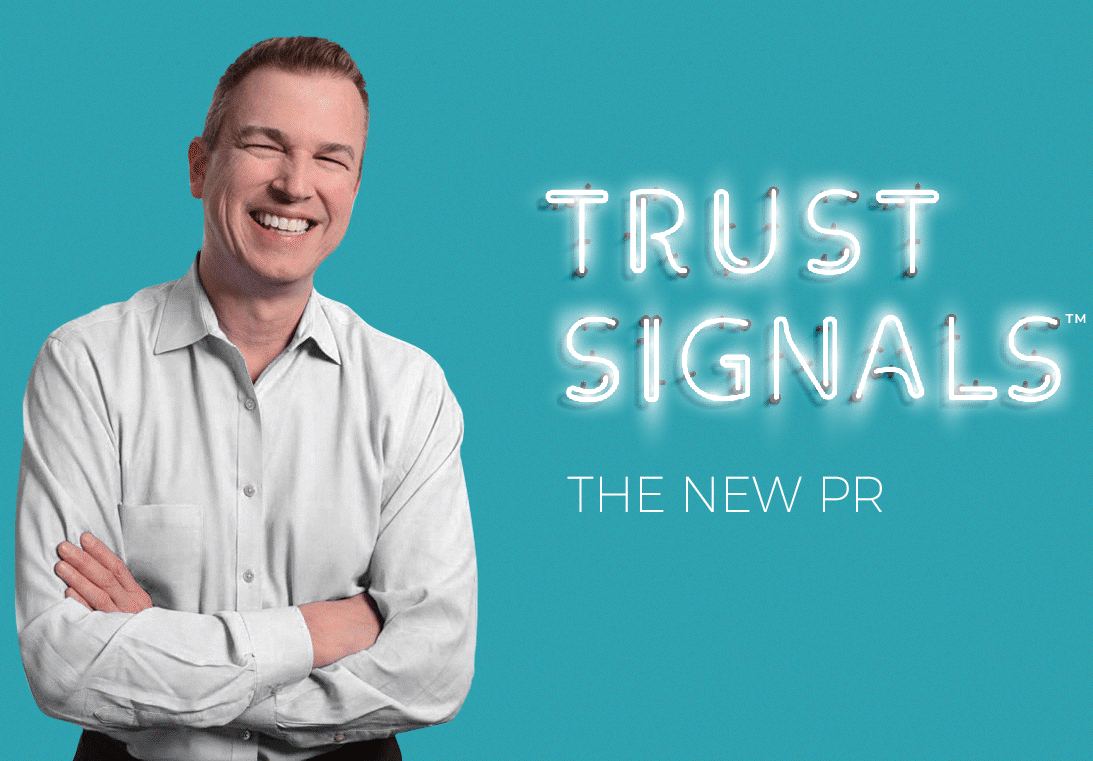 For more than 15 years, Scott has been a thought leader on the future of public relations. He created one of the original PR blogs, Media Orchard, which at one time had a larger audience than PRWeek. His focus in recent years has been on growing his agency by helping his technology clients grow.
Scott's first book, Trust Signals: Brand Building in a Post-Truth World, will be published by LionCrest later this year. The book outlines a new vision for the practice of public relations in today's fragmented media and information environment. Put simply, "trust signals" are evidence points, from media coverage and online reviews to website "trust badges" and other trust symbols, that make people believe in your brand. This site shares a new framework for PR centered on building and promoting trust.
Scott has an Accreditation in Public Relations (APR) from the PRSA and speaks on PR and marketing topics at industry events nationwide.
Free Download: 72 Trust Badges to Increase E-Commerce Conversions
"Trust badges" are symbols or seals added to your website to visually communicate to visitors that you can be trusted. Trust badges emerged in the early days of Internet commerce, and are still largely associated with companies that sell products to consumers online.
Learn More >>
The 20 Most Trustworthy Countries in the World: 2021 Edition
Learn More >>
Spin Thicket, Bikini Marketing and Other Swings and Misses in Thought Leadership Marketing
There are lots of inspirational quotes on the topic of failure and how failing is necessary on the path to success. You can't log on to LinkedIn without stumbling upon them:
Learn More >>
Other Places to Find Scott Baradell's Content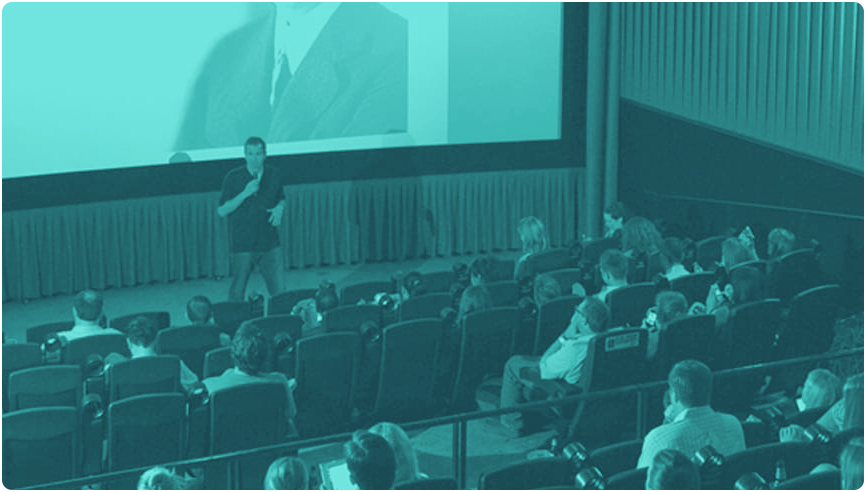 Trust Signals in Your Inbox