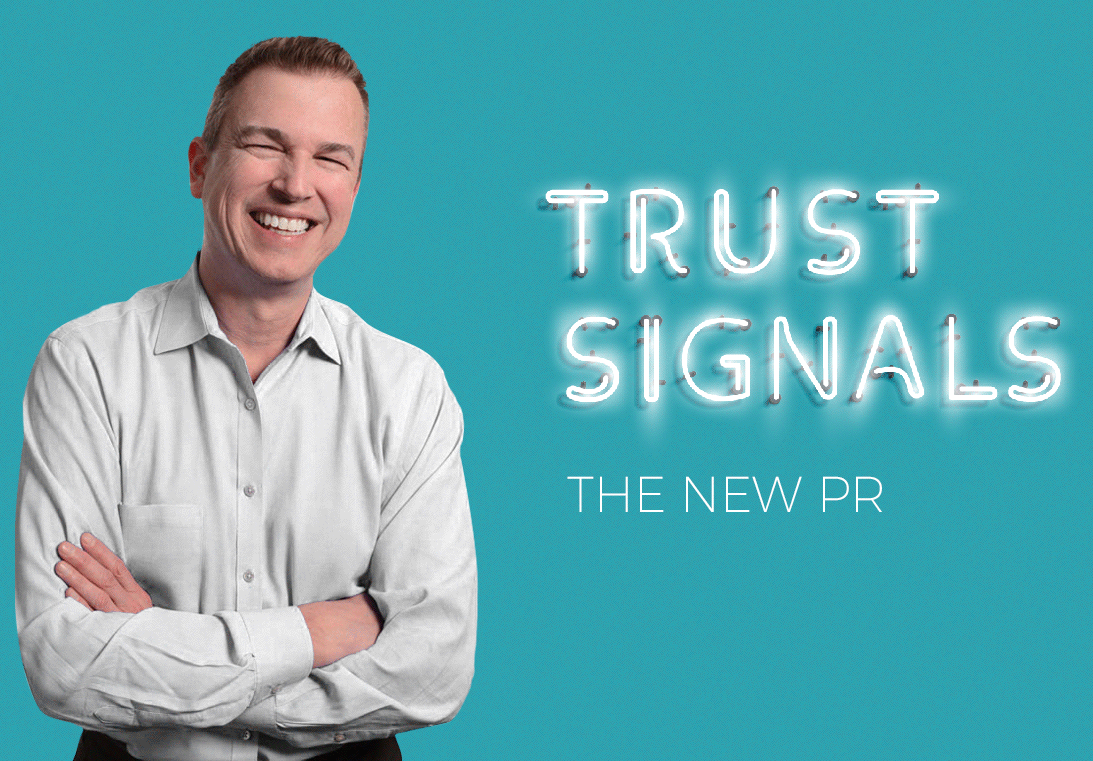 For more than 15 years, Scott has been a thought leader on the future of public relations. He created one of the original PR blogs, Media Orchard, which at one time had a larger audience than PRWeek. His focus in recent years has been on growing his agency by helping his technology clients grow.
In 2020, Scott began writing Trust Signals: The New PR, outlining a new framework for the practice of public relations, to be published by LionCrest in 2021. Put simply, "trust signals" are evidence points, from media coverage and online reviews to website "trust badges," that make people believe in your brand. This site shares a new framework for PR centered on building and promoting trust.
Scott has an Accreditation in Public Relations (APR) from the PRSA and speaks on PR and marketing topics at industry events nationwide.
True-Blue Trust: Why the Colors Your Brand Uses Matter
Have you ever noticed how many brands use the color blue in their logos and on their websites?
The reason is simple: they want you to trust them.
Blue is the single most frequently used color in corporate logos. It's especially common in brands where trust is paramount, such as financial...
Learn More >>
My Personal Journey to Trust, Part 1
(This website is about trust, so I thought it might be of value to share some of my own experiences with trust and how they've defined and changed me over time. This is part one; I'm not sure how many other parts there might be, but I'll publish them eventually.)
When people say we live in an...
Learn More >>
Why Does Thesaurus.com Consider "Honesty" an Antonym of "Strategy"? It Has to Do with Trust -- and Trump
Sometimes you stumble upon something by accident and realize it's pretty profound.
Thank you for that, Google Machine.
Today, I was searching on Thesaurus.com for synonyms of "strategy." I was stunned by the words the site listed as its antonyms: "honesty" and "openness."
Learn More >>
Where You Can Find Scott Baradell's Content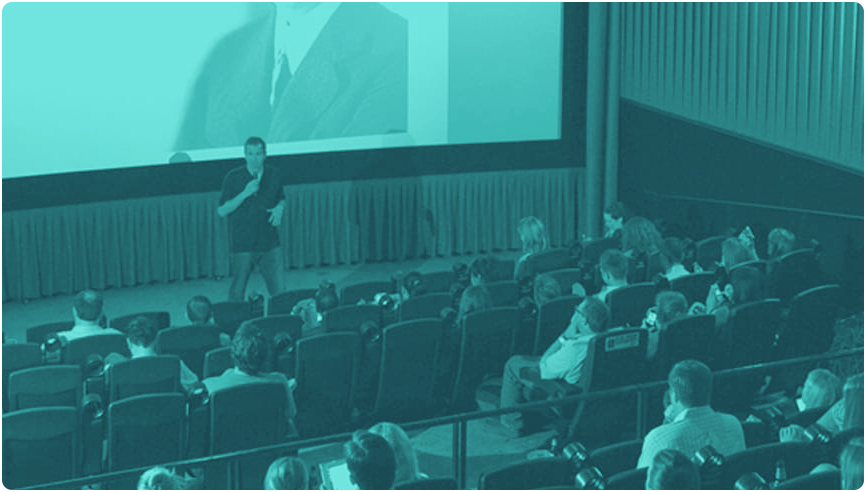 Trust Signals in Your Inbox