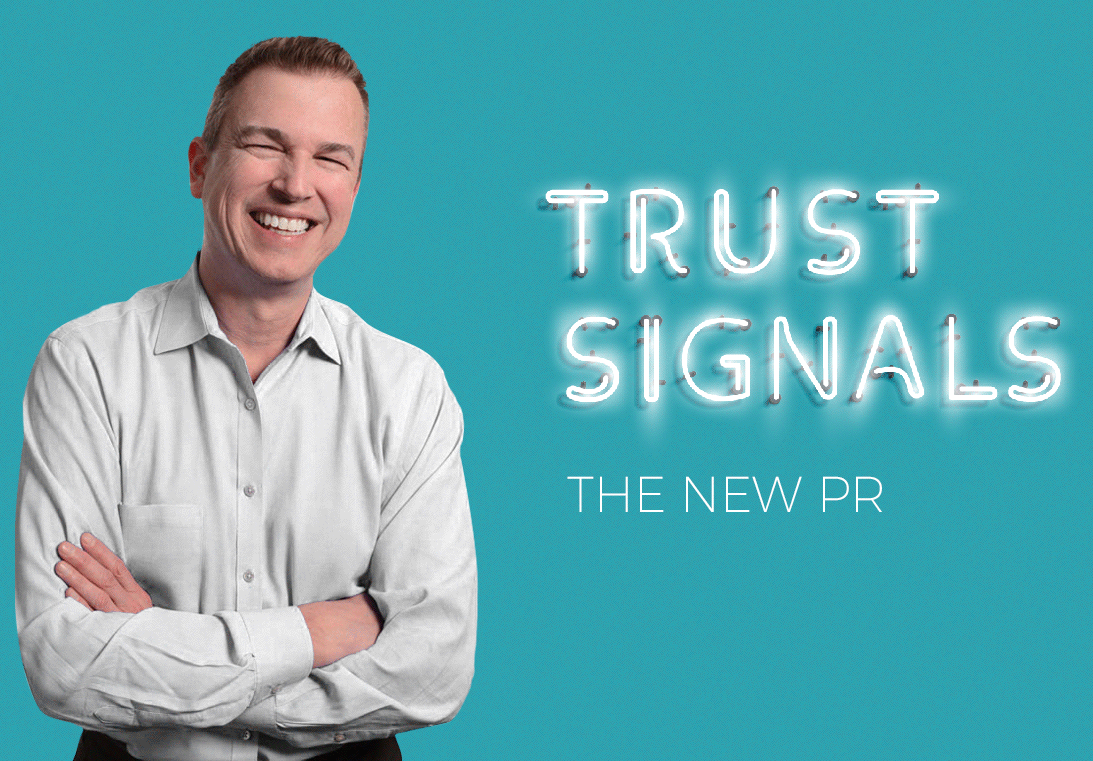 For more than 15 years, Scott has been a thought leader on the future of public relations. He created one of the original PR blogs, Media Orchard, which at one time had a larger audience than PRWeek. His focus in recent years has been on growing his agency by helping his technology clients grow.
In 2020, Scott began writing Trust Signals: The New PR, outlining a new framework for the practice of public relations, to be published by LionCrest in 2021. Put simply, "trust signals" are evidence points, from media coverage and online reviews to website "trust badges" and other trust symbols, that make people believe in your brand. This site shares a new framework for PR centered on building and promoting trust.
Scott has an Accreditation in Public Relations (APR) from the PRSA and speaks on PR and marketing topics at industry events nationwide.
Trust Signals on YouTube
For those of you who prefer to learn about trust signals via video, I'd created a YouTube channel just for you. We'll be adding to the list, but here are the videos currently available:
Learn More >>
How To Overcome Reputation Challenges with Brand Marketing
No matter how hard you try, you can't completely control how people perceive your business.
In fact, it's entirely possible (and all too common) for businesses to end up with a negative reputation. That could come down to past mistakes from inside the company, or outside influences, or a bad...
Learn More >>
How Many Trust Badges Are Too Many?
I'm obviously a believer in the power of trust badges on your website. But you can always have too much of a good thing. So, how much is too much when it comes to trust badges?
A survey a few years back by a company called CyberSource claimed that while 85 percent of e-commerce customers look...
Learn More >>
Other Places to Find Scott Baradell's Content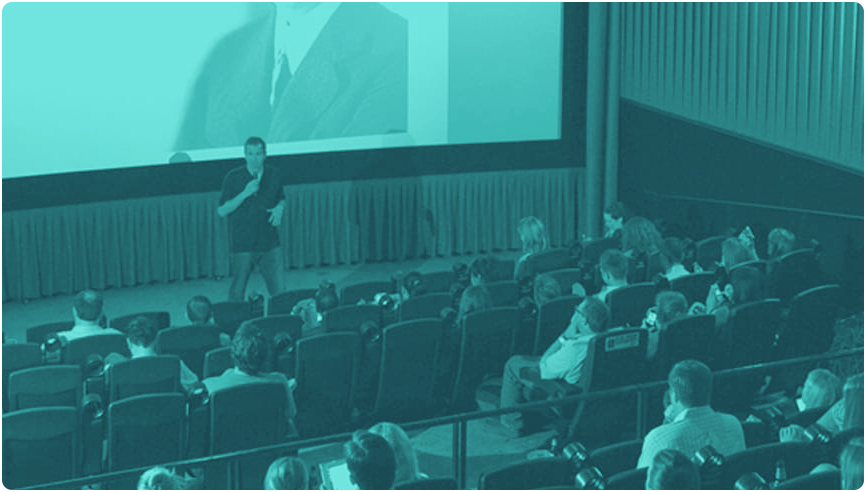 Trust Signals in Your Inbox