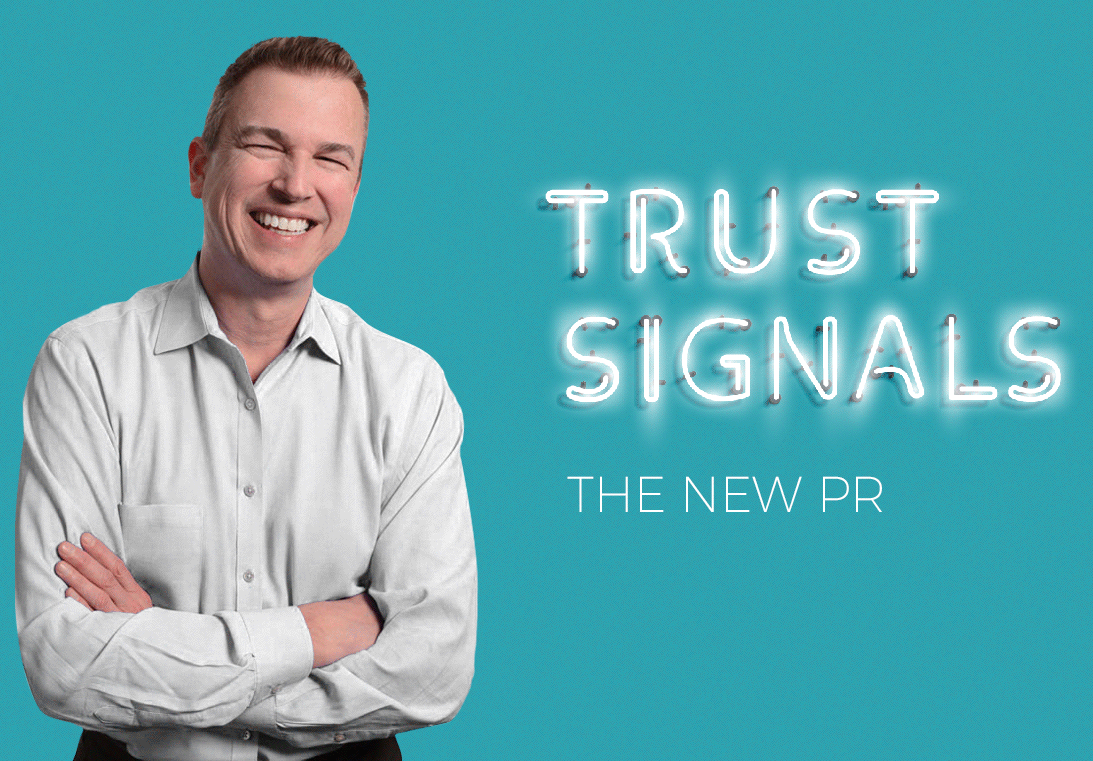 For more than 15 years, Scott has been a thought leader on the future of public relations. He created one of the original PR blogs, Media Orchard, which at one time had a larger audience than PRWeek. His focus in recent years has been on growing his agency by helping his technology clients grow.
In 2020, Scott began writing Trust Signals: The New PR, outlining a new framework for the practice of public relations, to be published by LionCrest in 2021. This site will share excerpts from the book and related work.
Scott has an Accreditation in Public Relations (APR) from the PRSA and speaks on PR and marketing topics at industry events nationwide.
My Interview on The Innovative Agency Podcast
I recently chatted with Sharon Toerek of The Innovative Agency podcast on leading and communicating during a crisis. Sharon is an experienced marketing law and IP attorney who works with agencies, and The Innovative Agency is meant to help agency leaders stay on top on the latest trends.
Learn More >>
Photojournalism, Technology and Ethics (eBook)
In 2012, I wrote the 57-page eBook "Photojournalism, Technology and Ethics" for Black Star Publishing.
This eBook explores many topics that are relevant today. And while it doesn't touch on newer ethical quandaries such as the proliferation of deep fakes, it provides a historical context that is...
Learn More >>
What Is a Trust Signal?
Let's say you are interested in the topic of a book by an author you aren't familiar with.
Before you buy this writer's book, a question crosses your mind.
Can I trust this person?
Learn More >>
Where You Can Find Scott's Content