At the Heart of Every Small Business Is a Big Dream. What's Yours?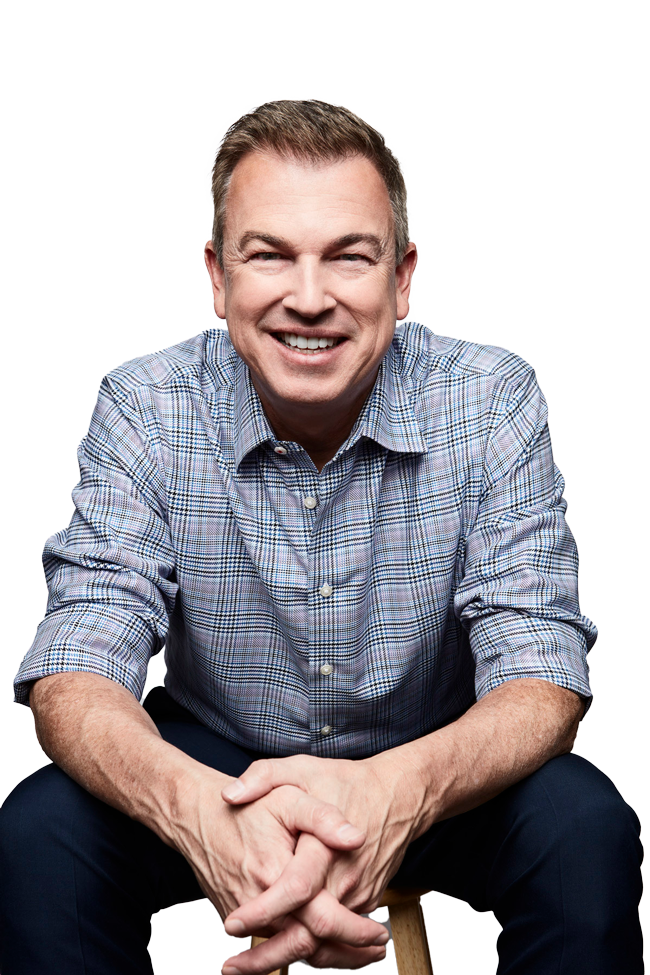 We're in the business of helping local businesses shine online. Trust Signals Marketing uses proven strategies from the book Trust Signals by Scott Baradell. Our methods are backed by extensive research and have been validated by industry leaders like Edelman and Deloitte.
Nearly two decades ago, Scott founded the Idea Grove agency, which serves tech clients from Fortune 500 stalwarts to bootstrapped startups. With Trust Signals Marketing, Scott now makes his insights and strategies available to local businesses—at prices local businesses can afford.
The online environment is challenging, but with the right approach, it's a goldmine of opportunities. Trust Signals Marketing identifies the best channels for your business, creates targeted campaigns, and provides detailed reports on their performance. No guesswork, just results.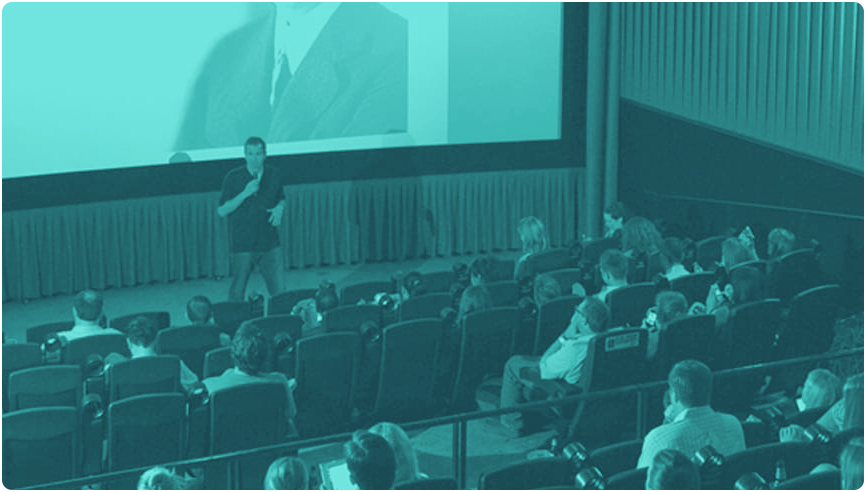 Trust Signals in Your Inbox