Ask Scott to Use His Breakthrough Methodology to Help You Build, Grow, and Protect Your Brand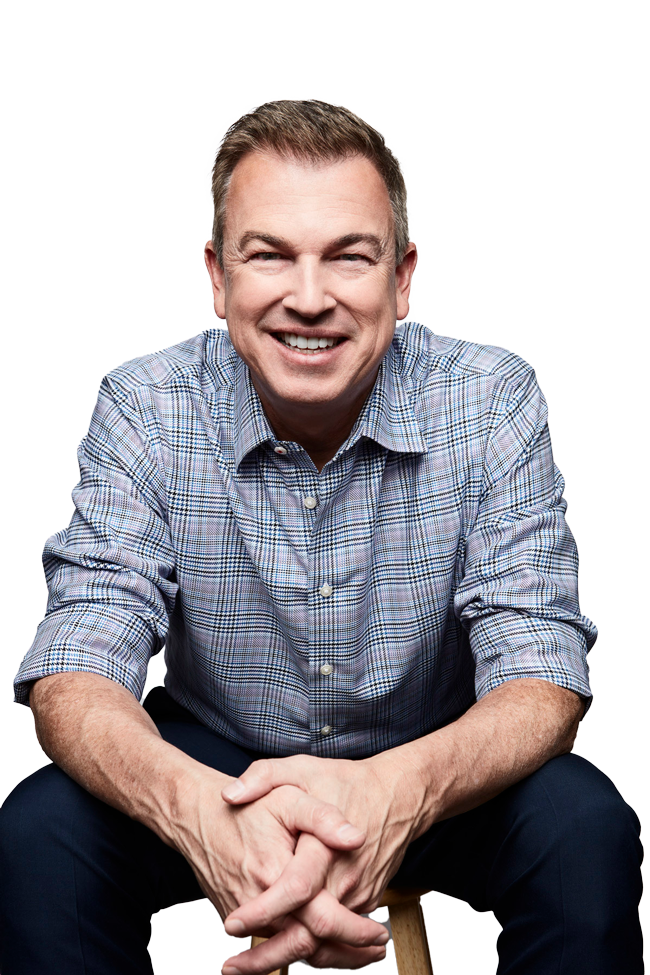 Helping your business to build brand trust during a time of skepticism and distrust is the mission of Trust Signals®, a PR and marketing methodology developed by Scott Baradell, CEO of Idea Grove®, one of the top 25 tech PR firms in the United States.
Brand trust has become the primary driver for business growth in 2022, as documented by studies from Edelman, RepTrak, the Pew Research Center and others. But in today's post-truth world, the landscape of trust is more complicated to navigate than ever—and can become a minefield for brands that make missteps.
In his new book, Trust Signals: Brand Building in a Post-Truth World, trust expert Scott Baradell introduces a new definition of public relations and a new approach to building, growing and protecting your brand online.
Defined simply, "trust signals" are evidence points, from media coverage and online reviews to website trust badges, that make people believe in a brand. With the unique Trust Signals® methodology introduced in the book, Scott provides practical guidance to help every brand make smarter marketing investments—and help CEOs, CMOs and CCOs to better prioritize and calibrate their marketing efforts.
Utilizing the Trust Signals® methodology, Scott offers strategic advisory services— including one-on-one consulting, brainstorming sessions, and workshops—to help businesses of all sizes grow. He has helped Fortune 1000 CEOs, venture-backed entrepreneurs, and small to midsize business owners develop strategies to build brand equity, accelerate brand growth, and protect brand reputation.
For more than 15 years, Scott has been a thought leader on the future of public relations. He created one of the original PR blogs, Media Orchard, which at one time had a larger audience than PRWeek. His focus in recent years has been on growing his agency by helping his technology clients grow. Scott has an Accreditation in Public Relations (APR) from the PRSA and speaks on PR and marketing topics at industry events nationwide.
Other Places to Find Scott's Thought Leadership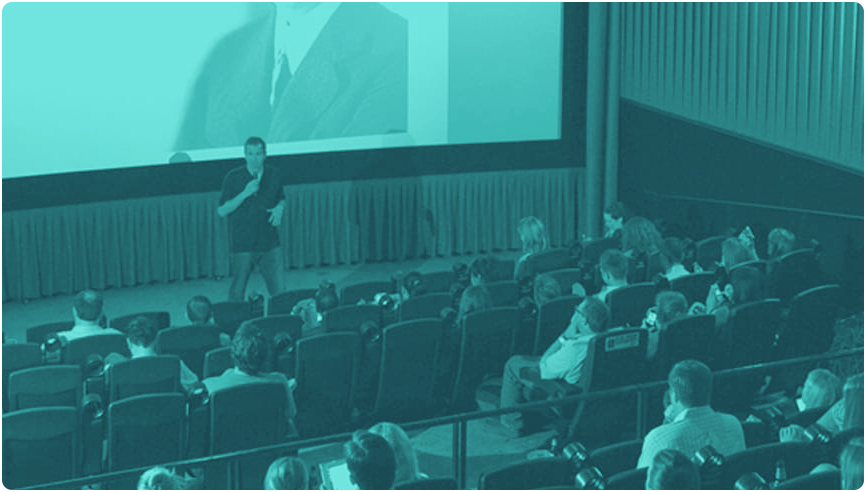 Trust Signals in Your Inbox