News, Analysis & Advice on Brand Trust, from Trust Expert Scott Baradell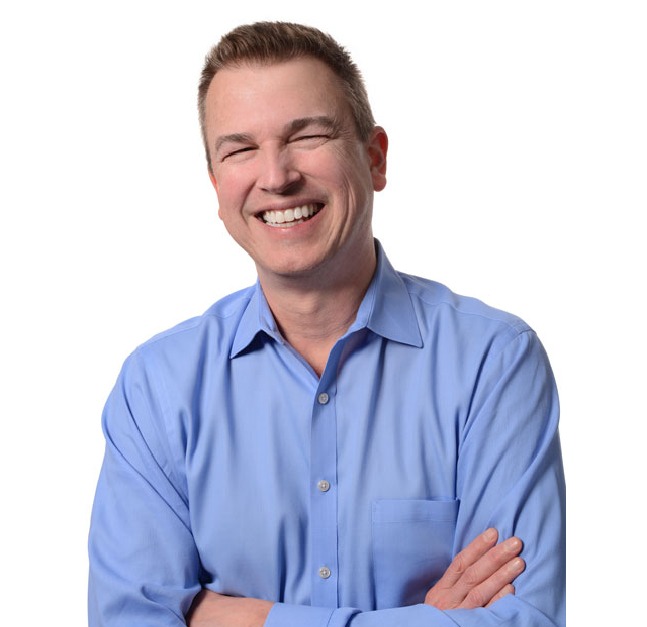 Helping your business to build brand trust during a time of skepticism and distrust is the mission of Trust Signals®, a publication edited by Scott Baradell, CEO of Idea Grove®, one of the top 25 tech PR firms in the United States.
Brand trust has become the primary driver for business growth in 2021, as documented by studies from Edelman, RepTrak, the Pew Research Center and others. But in today's post-truth world, the landscape of trust is more complicated to navigate than ever—and can become a minefield for brands that make missteps.
On this site, trust expert Scott Baradell and a team of writers share news, analysis and practical advice on what it takes to build trust with customers and the public in our fragmented information environment. Trust Signals has been named one of the top PR blogs and websites by FeedSpot and others. In his upcoming book, Trust Signals: Brand Building in a Post-Truth World, Scott will outline an integrated model for earning brand trust utilizing trust signals. Defined simply, "trust signals" are evidence points, from media coverage and online reviews to website "trust badges," "trustmarks," and other trust symbols, that make people believe in a brand.
For more than 15 years, Scott has been a thought leader on the future of public relations. He created one of the original PR blogs, Media Orchard, which at one time had a larger audience than PRWeek. His focus in recent years has been on growing his agency by helping his technology clients grow. Scott has an Accreditation in Public Relations (APR) from the PRSA and speaks on PR and marketing topics at industry events nationwide.
Other Places to Find Scott Baradell's Content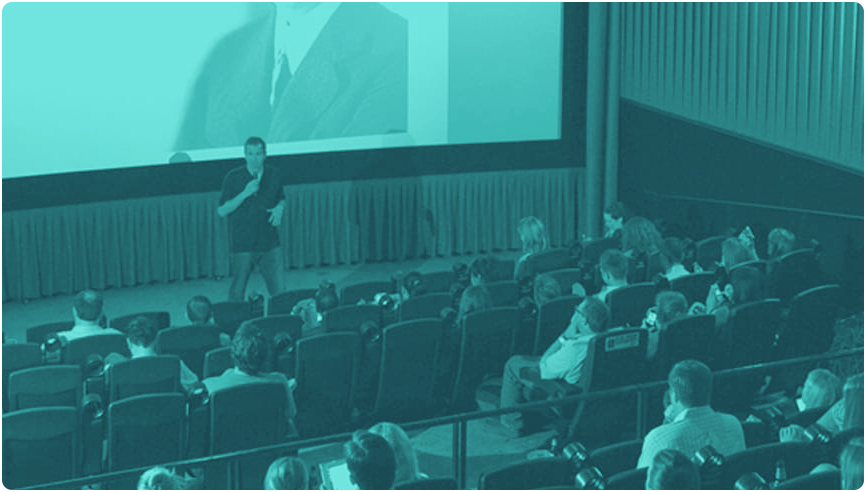 Trust Signals in Your Inbox